Something for everyone...
Our curated collection of retail offerings provides the highest quality options at every price point.
...in the heart of the nation's most beautiful & historic university campus.
Learn More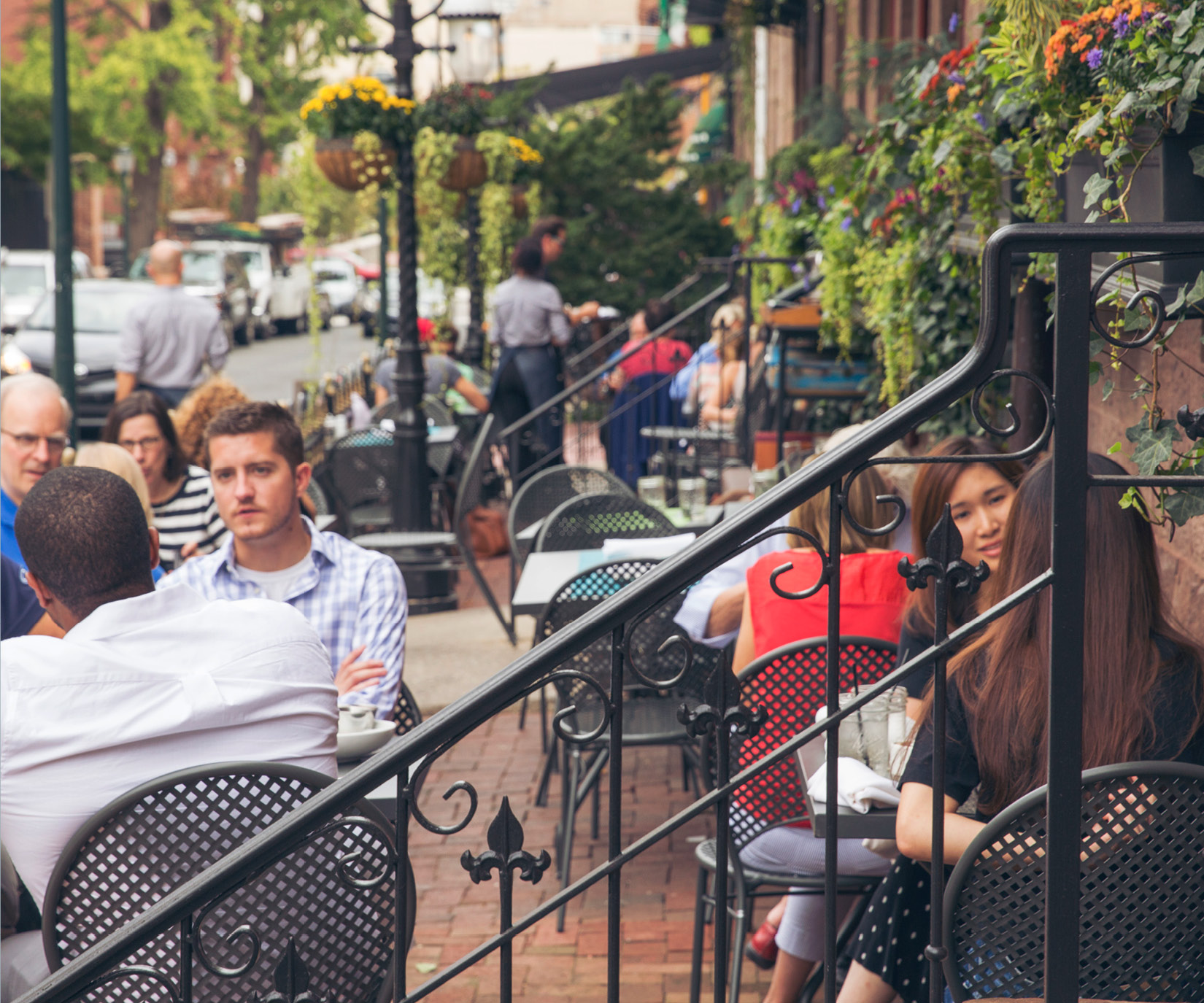 For the Conscious Consumer
Want to support local landmarks with similar social and environmental aspirations? #ShopPenn has the stories, stats, and ways to buy in to the ReThink Your Footprint campaign sweeping across campus.
75
+
Unique retail offerings on one campus.
Use our interactive map to explore all retailers.
Learn More
Enjoy a day-to-night shopping, dining & social experience!
Whether you're grabbing a healthy lunch, running errands after work or before class, or searching for something special, we have what you need.
A Food Hall for All
There's something quite special about Franklin's Table, the 8,000-square-foot food hall turning out sweet and savory selections from seven of Philly's most exciting chefs.
Any Which Way to Wellness
A pocket guide to staying happy and healthy around Penn's campus.
Learn More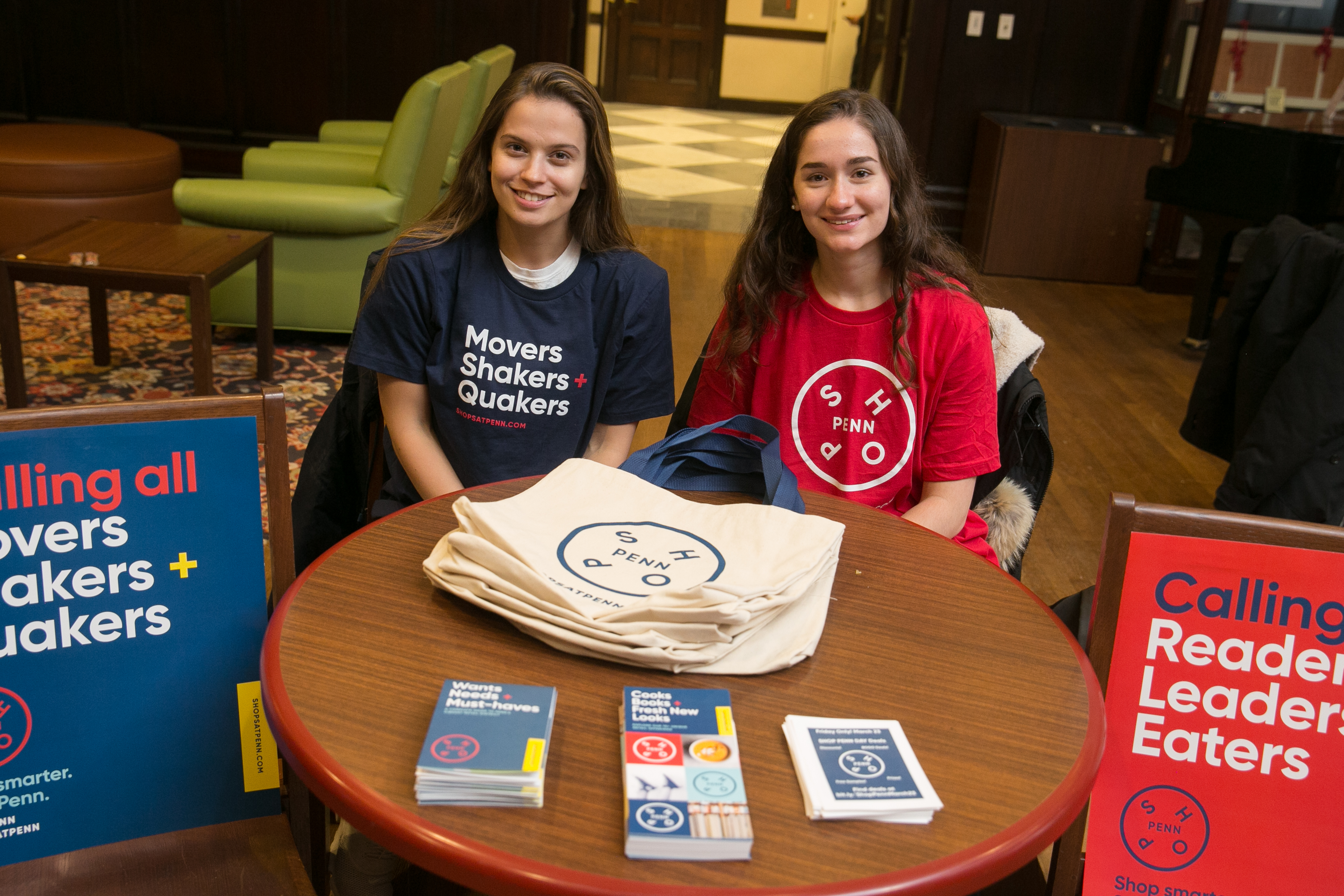 Shop Penn Deals!
Friday Oct 12
Shop Penn Day
A day full of deals along Spruce, Walnut, and Chestnut Streets. Friday October 12 only.