Something for everyone...
Our curated collection of retail offerings provides the highest quality options at every price point.
...in the heart of the nation's most beautiful & historic university campus.
Learn More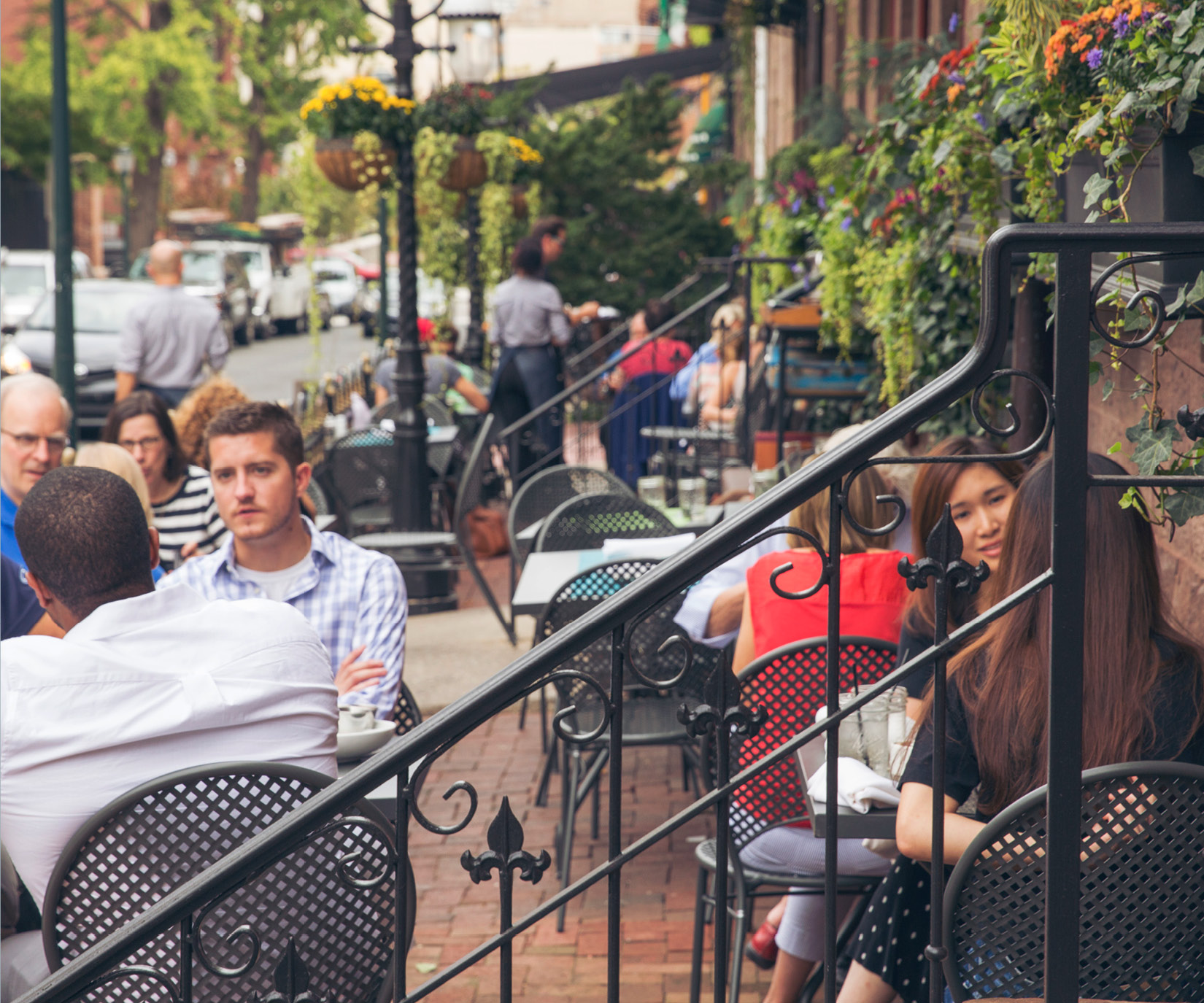 For the Conscious Consumer
Want to support local landmarks with similar social and environmental aspirations? #ShopPenn has the stories, stats, and ways to buy in to the ReThink Your Footprint campaign sweeping across campus.
75
+
Unique retail offerings on one campus.
Use our interactive map to explore all retailers.
Learn More
Enjoy a day-to-night shopping, dining & social experience!
Whether you're grabbing a healthy lunch, running errands after work or before class, or searching for something special, we have what you need.
For the Sports Fan
There's nothing like college football. Or basketball. Or baseball. And the list goes on when it comes to the Penn Quakers.
Any Which Way to Wellness
A pocket guide to staying happy and healthy around Penn's campus.
Learn More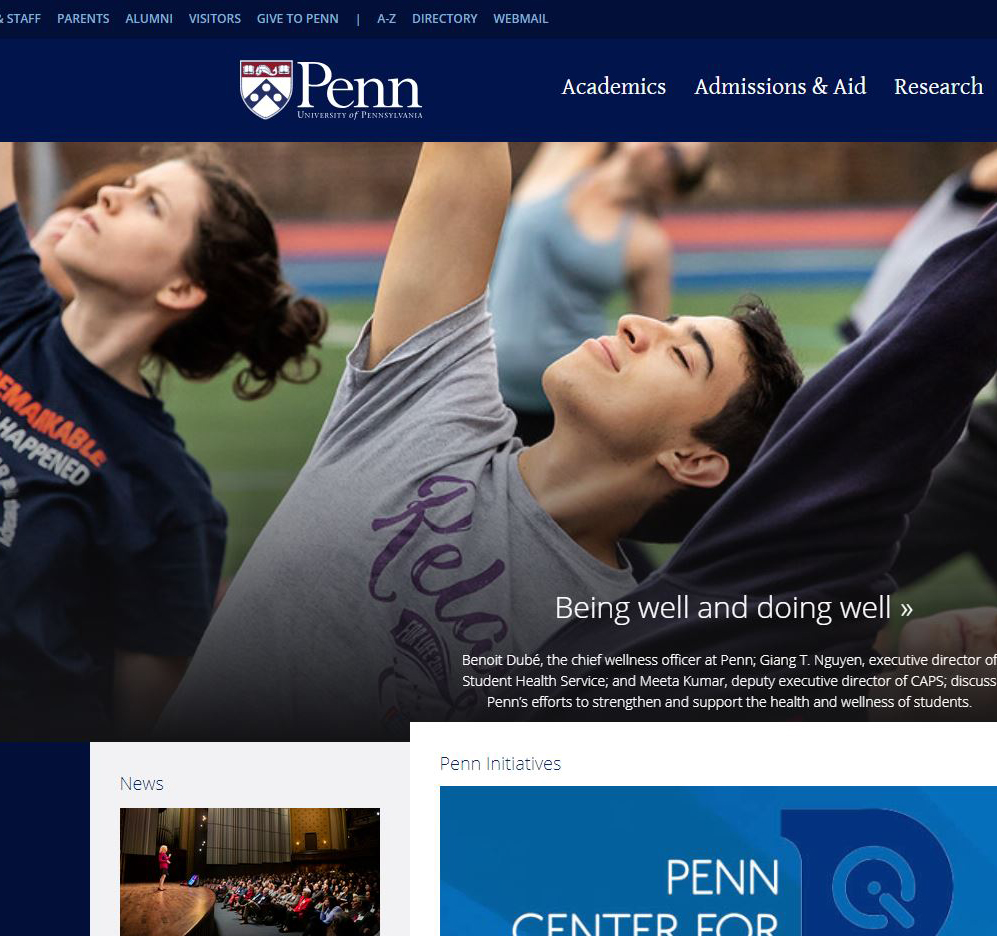 Events @Penn
Events @Penn
Visit the Penn website to view upcoming events at the University of Pennsylvania