Something for everyone...
Our curated collection of retail offerings provides the highest quality options at every price point.
...in the heart of the nation's most beautiful & historic university campus.
Learn More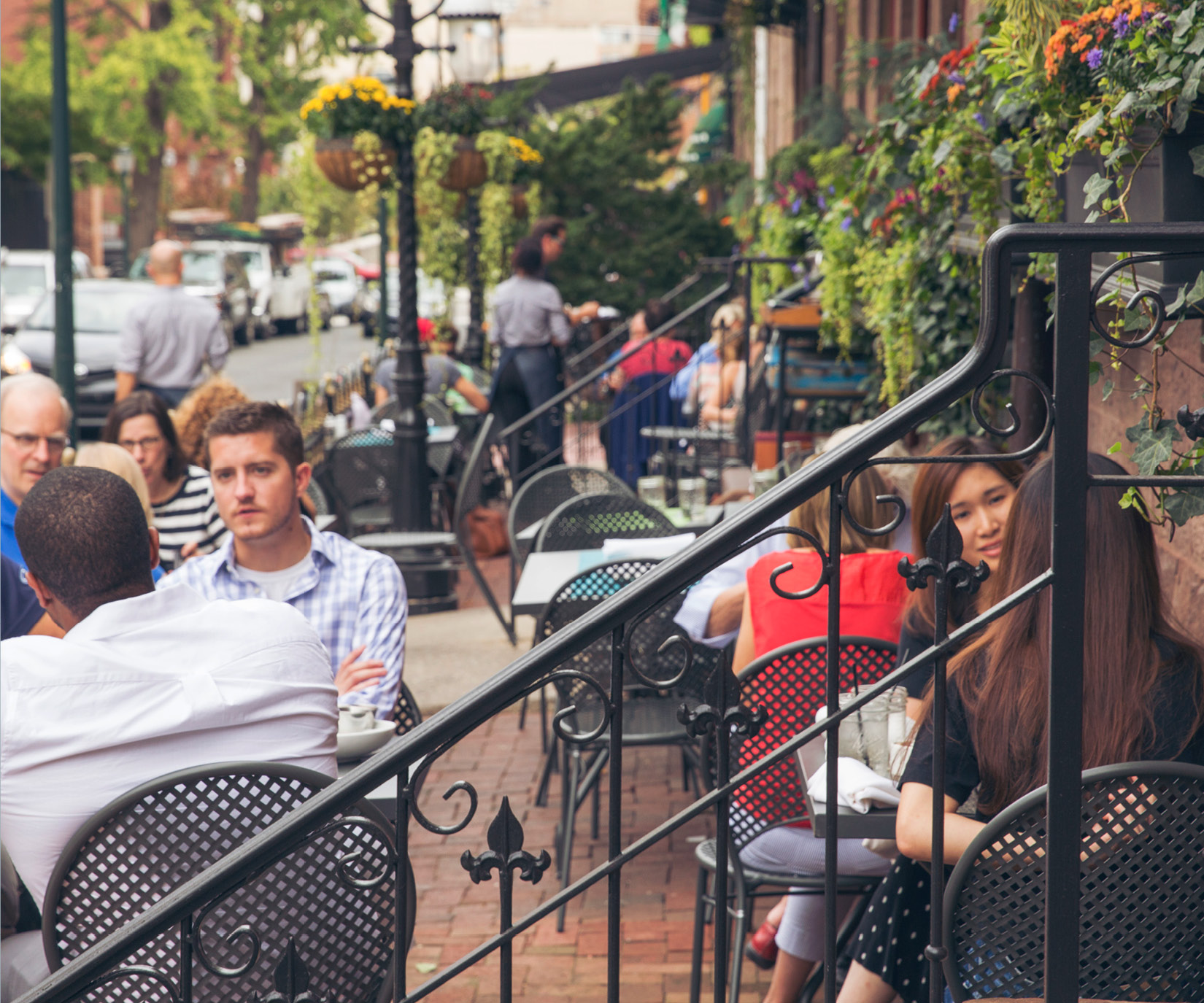 Saturday Shopping & Strolling
What's better than a carefree weekend? Kick off your Saturday afternoon with a leisurely walk through Penn's campus—making a couple important stops, of course!
75
+
Unique retail offerings on one campus.
Use our interactive map to explore all retailers.
Learn More
Enjoy a day-to-night shopping, dining & social experience!
Whether you're grabbing a healthy lunch, running errands after work or before class, or searching for something special, we have what you need.
For the Sports Fan
There's nothing like college football. Or basketball. Or baseball. And the list goes on when it comes to the Penn Quakers.
Sunday Brunch in U. City
Picture this: it's a gorgeous Sunday morning and the only thing on your calendar is brunch with friends.
Learn More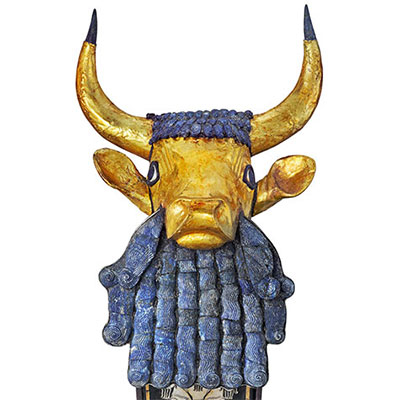 Penn Museum
Middle East Galleries Re-Open
The Penn Museum's new Middle East Galleries take you on a journey through 10,000 years of human history.